Bears did nothing today beside stopping price in resistance zone which is now pretty much irrelevant. Buyers lifted key support to a higher level which is now pretty close. We still have bullish structure.

---
Other Markets (updated around 18-19 NY time)
CAD [6C] Long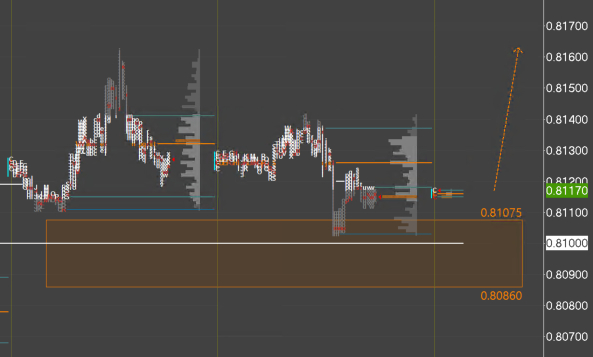 ---
*Analysis for the next day are usually published before 18:00 NY time
**Current day analysis is available for premium subscribers. Free members can view historical blog posts.